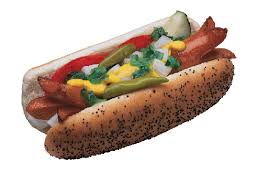 In a show of solidarity, I am joining my friends Jen and Dave in their brilliant fight to save Best's Kosher hot dogs. In times of crisis, we join with our friends, banding together to do what is right; my dear friends are fighting, with all that they have, to save their favorite hot dog, and I stand with them. Not being a dog eater myself I hesitated and then realized, based on principle, that I must hold hands, stand up and save this dog from certain extinction.
SAVE BEST'S KOSHER HOT DOGS
Won't you join us? Save the dog.